Store Profile
HM Acupuncture (New York): Hold Middle Acupuncture PC is located on the Upper East Side of Manhattan at 66 East 80th Street between Madison and Park Avenues?. ?Our office is run by Shuang Huo, who is a NY Licensed Acupuncturist and NJ Licensed Acupuncturist with the privilege to prescribe Chinese herbs. Shuang Huo's Acupuncture was trained in China in the Acupuncture Department of Chengdu University of Traditional Chinese Medicine, which is the most prestigious academic institution of Traditional Chinese Medicine? in the world. After obtaining her BA of Acupuncture?, Shuang Huo was the only one selected by the department to advance into the post-graduate study with the privilege? of not taking any exam. After her graduation, she had been an acupuncturist and oriental medicine doctor in the affiliated hospital of the University for three years, where her specialties were Irritable Bowel Syndrome, pain management, Premenstrual Syndrome, stress related symptoms and Bell's Palsy. In 2003, she was selected by Red Cross China to help direct and build the local medical service in Yilong, a remote county near Tibet. Shuang Huo has begun her Acupuncture practice in Manhattan since 2005. As it is well known, Acupuncture has a very long history in China. Thereby, there are many practice styles. Thanks to Shuang's extensive training of Traditional Chinese Acupuncture, she is known for using orthodox acupuncture formulas, especially those from Song and Ming dynasties(960-1644 AD). Shuang Huo treats herself not only as an acupuncture practitioner, but also a transmitter of oriental wisdom about human bodies.??
---
Categories: Acupuncture & Chinese Medicine
Accepted Coins: Bitcoin (BTC)

6

6
Accepting Coins
Business Hours
Monday: 10 a.m-5 p.m

Tuesday: 10 a.m-5 p.m

Wednesday: 10 a.m-5 p.m

Thursday: 10 a.m-5 p.m

Friday: 10 a.m-5 p.m

Saturday: Closed

Sunday: 10 a.m-5 p.m

Offers from HM Acupuncture (New York): (0) Offers Available
---
We're sorry. There are currently no offers available at this store.
Reviews of HM Acupuncture (New York)
You can help other customers
Be the first to Review this Store!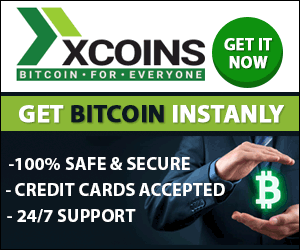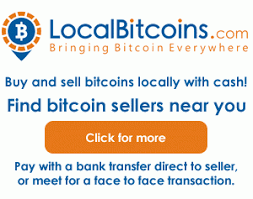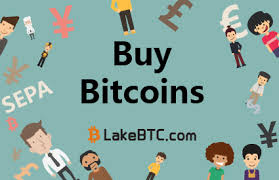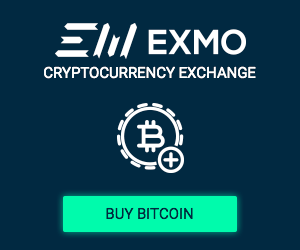 Featured ATMs
Warning (2): Invalid argument supplied for foreach() [APP/View/Elements/featured_atm.ctp, line 5]