Store Profile
The Hummus Lady (Starkville): Most of you know us as the former owners of Shaherazad's Restaurant. We now cook for the Starkville Community Market (Saturdays from 7:30 am to 10:00 pm) and the West Point Farmers Market (Thursdays from 4:00 pm to 6:30 pm) and sometimes the Maben Farmers Market (Fridays from 7:00 am to 10:00 am). We offer: HUMMUS, BABA GANOUSH, STUFFED GRAPE LEAVES, BAKLAVA, BASBOOSA, PITA AND ZAATAR BREAD, and more. Call us if you have any requests!
---
Categories: Restaurants & Food Trucks
Accepted Coins: Bitcoin (BTC)

0

0
Accepting Coins
Contact Information
271 W Lampkin St, Starkville, MS 39759
1-662-324-7100

Business Hours
Monday: closed

Tuesday: closed

Wednesday: closed

Thursday: 4 p.m - 6.30 p.m

Friday: closed

Saturday: 7.30 a.m - 10 a.m

Sunday: Closed

Offers from The Hummus Lady (Starkville): (0) Offers Available
---
We're sorry. There are currently no offers available at this store.
Reviews of The Hummus Lady (Starkville)
You can help other customers
Be the first to Review this Store!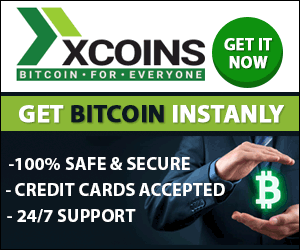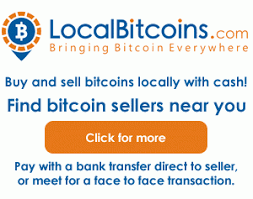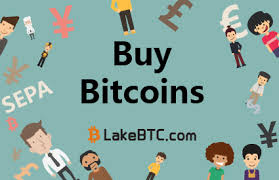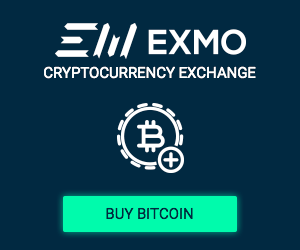 Featured ATMs
Warning (2): Invalid argument supplied for foreach() [APP/View/Elements/featured_atm.ctp, line 5]