Store Profile
Picars Automotores (Glew): Our mission is to meet the needs of our customers being offered them the best service when purchasing your vehicle, offer different methods of payment for the purchase thereof, being cash purchases (pesos, dollars and bitcoin) are accepted as being financed purchases use the same payment system. We take care of the paperwork patenting or transfer of vehicle purchased by a specialist in the field to make it simple and hassle for the customer manager.
---
Categories: Tools & Automotive
Accepted Coins: Bitcoin (BTC)

0

0
Accepting Coins
Contact Information
20423 Av Hiplito Yrigoyen, Glew, BA, AR
54-2224-42-1425

Business Hours
Monday: 8:30 a.m-7 p.m.

Tuesday: 8:30 a.m-7 p.m.

Wednesday: 8:30 a.m-7 p.m.

Thursday: 8:30 a.m-7 p.m.

Friday: 8:30 a.m-7 p.m.

Saturday: 8:30 a.m-2 p.m.

Sunday: Closed

Offers from Picars Automotores (Glew): (0) Offers Available
---
We're sorry. There are currently no offers available at this store.
Reviews of Picars Automotores (Glew)
You can help other customers
Be the first to Review this Store!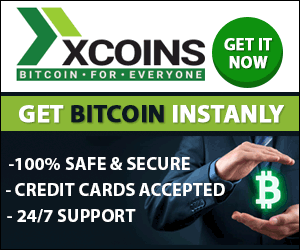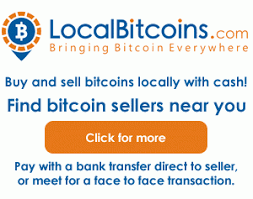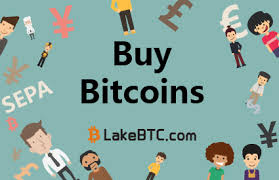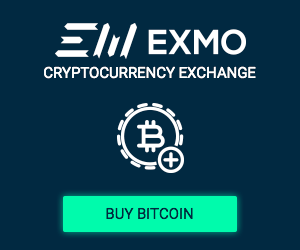 Featured ATMs
Warning (2): Invalid argument supplied for foreach() [APP/View/Elements/featured_atm.ctp, line 5]