Store Profile
Paraeasy (Ingenbohl): We are serious and competent pilots, have the pleasure to bring "pedestrians" on the fly purist way closer and create memorable experiences! So you may carry in Switzerland legally persons with a paraglider, comprehensive theoretical and practical training and exams are to be completed. The requirements are very high, so high quality and safety are guaranteed. More info at the Swiss Hängegleiterveband (SHV) and the Federal Office for Civil Aviation (FOCA). All our pilots / -Innen are owned by the Gleitschirmbrevets, A tandem and have far-reaching, flying experience. safety is our, despite fun and freedom, at the top!
---
Categories: Outdoor Activities
Accepted Coins: Bitcoin (BTC)

0

0
Accepting Coins
Business Hours
Monday: Open 24hr

Tuesday: Open 24hr

Wednesday: Open 24hr

Thursday: Open 24hr

Friday: Open 24hr

Saturday: Open 24hr

Sunday: Open 24hr

Offers from Paraeasy (Ingenbohl): (0) Offers Available
---
We're sorry. There are currently no offers available at this store.
Reviews of Paraeasy (Ingenbohl)
You can help other customers
Be the first to Review this Store!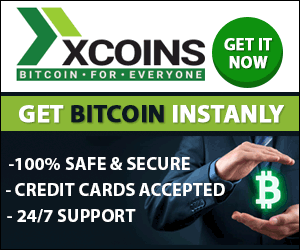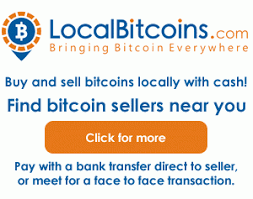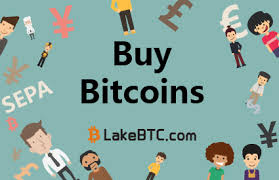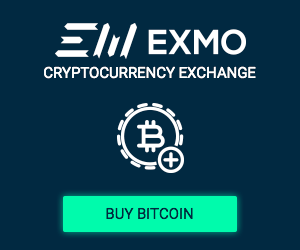 Featured ATMs
Warning (2): Invalid argument supplied for foreach() [APP/View/Elements/featured_atm.ctp, line 5]