Store Profile
Marty's Place at Strawbridge Farm (Langley): Hello and welcome to Martys Place at Strawbridge Farm, a 4 bedroom plus vacation rental with room for a few people or your entire family. This newly restored 1909 farm house has all the amenities of a modern home, but has maintained its rustic sensibilities. Come and enjoy the breathtaking views of Saratoga Passage, Camano Island and Mount Baker. Sit by the crackling outdoor fire pit, walk or run across 41/2 acres of fields and gardens with your children, or simply sit and read under the many fruit trees and experience the renewing spirit of this setting. Year round watch the roosting eagles soar above the bluff, and watch the spectacular Northwest sunset from your front and center seat in the gazebo. The gray whales will pay you a visit from March through May as they migrate to their distant destinations. The walls of this house have been blessed with almost 100 years of laughter. Please help us build another 100 years with yours.
---
Categories: Hotels & Lodging
Accepted Coins: Bitcoin (BTC)

1

4
Accepting Coins
Business Hours
Monday: Open 24hr

Tuesday: Open 24hr

Wednesday: Open 24hr

Thursday: Open 24hr

Friday: Open 24hr

Saturday: Open 24hr

Sunday: Open 24hr

Offers from Marty's Place at Strawbridge Farm (Langley): (0) Offers Available
---
We're sorry. There are currently no offers available at this store.
Reviews of Marty's Place at Strawbridge Farm (Langley)
You can help other customers
Be the first to Review this Store!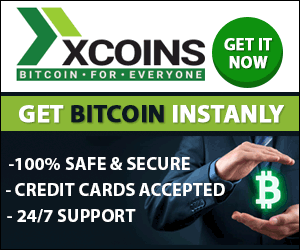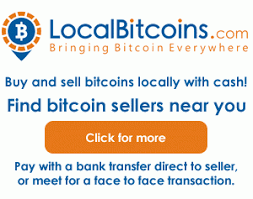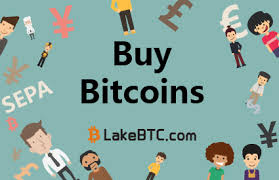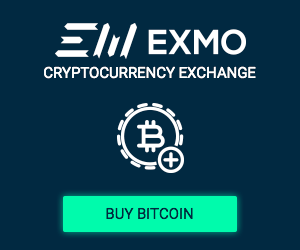 Featured ATMs
Warning (2): Invalid argument supplied for foreach() [APP/View/Elements/featured_atm.ctp, line 5]