Store Profile
Game Time Zone (Phoenix): GameTimeZone.com specializes in email delivery of pre-paid codes & upgrade codes for Xbox Live, World of Warcraft and other consoles and MMOs.
---
Categories: Electronics, Toys & Games
Accepted Coins: Bitcoin (BTC)

1

1
Accepting Coins
Business Hours
Monday: Open 24hr

Tuesday: Open 24hr

Wednesday: Open 24hr

Thursday: Open 24hr

Friday: Open 24hr

Saturday: Open 24hr

Sunday: Open 24hr

Offers from Game Time Zone (Phoenix): (0) Offers Available
---
We're sorry. There are currently no offers available at this store.
Reviews of Game Time Zone (Phoenix)
You can help other customers
Be the first to Review this Store!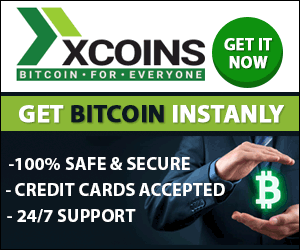 Featured Stores
Warning (2): Invalid argument supplied for foreach() [APP/View/Elements/featured_store.ctp, line 4]