Store Profile
ECUPROGRAM (Calgary): ECUPROGRAM is a division of ACHA Corporation and s an internationally operating tuning company (based in Calgary, AB - Canada) delivering performance upgrades for European sports cars such as Aston Martin, BMW, Mini, Bentley, Mercedes AMG, Ferrari, Porsche, Range Rover, Saab, Volvo and VAG.Our headquarter shop a state of the art 4 wheel drive with linkage system (first in the town), Dynocom dynamometer capable of holding load and measuring up to 1300 horsepower per axle.Our highlights we are an engine performance enhancing company utilising the latest in scanner/diagnostics equipment enabling us to deliver first class performance upgrades. Our upgrades are extensively tested both on road and dyno to create not only the safest levels of performance but also those that more importantly offer enhanced on road drivability.In addition to our own tuning we also supply performance parts and upgrades from the aftermarket.
---
Categories: Tools & Automotive
Accepted Coins: Bitcoin (BTC)

0

0
Accepting Coins
Business Hours
Monday: 9 a.m.-6 p.m.

Tuesday: 9 a.m.-6 p.m.

Wednesday: 9 a.m.-6 p.m.

Thursday: 9 a.m.-6 p.m.

Friday: 9 a.m.-6 p.m.

Saturday: Closed

Sunday: Closed

Offers from ECUPROGRAM (Calgary): (0) Offers Available
---
We're sorry. There are currently no offers available at this store.
Reviews of ECUPROGRAM (Calgary)
You can help other customers
Be the first to Review this Store!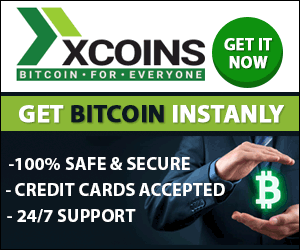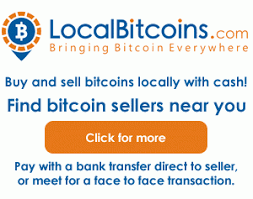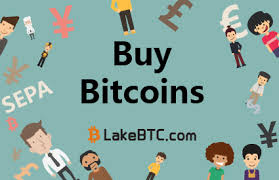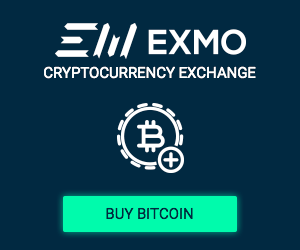 Featured ATMs
Warning (2): Invalid argument supplied for foreach() [APP/View/Elements/featured_atm.ctp, line 5]