Store Profile
Connectionz Computer Repair (Pasadena): Connectionz Computer Repair is located in the City of Pasadena providing quality computer repair service for your home or office with reasonable rates and a fast turnaround time. We work one on one with you to fully maximize your current equipment by educating and advising you on any upgrades or replacements that may be necessary for your computer. We are professional, easy to work with, reliable, and knowledgeable. Our repairs include: Virus removal without data loss, network setups, computer programs and data safeguard, data recovery, data migration, Laptop screen repair, DC Jack repair, motherboard swap out, Blue Screen of Death troubleshooting and repair. We understand your computer is important, be it in the office or at home. No more disconnecting your computer and waiting in line. Let us come to you!
---
Categories: IT Services, Electronics Repair
Accepted Coins: Bitcoin (BTC)

0

0
Accepting Coins
Business Hours
Monday: 8 a.m - 6 p.m

Tuesday: 8 a.m - 6 p.m

Wednesday: 8 a.m - 6 p.m

Thursday: 8 a.m - 6 p.m

Friday: 8 a.m - 6 p.m

Saturday: 8 a.m - 6 p.m

Sunday: Closed

Offers from Connectionz Computer Repair (Pasadena): (0) Offers Available
---
We're sorry. There are currently no offers available at this store.
Reviews of Connectionz Computer Repair (Pasadena)
You can help other customers
Be the first to Review this Store!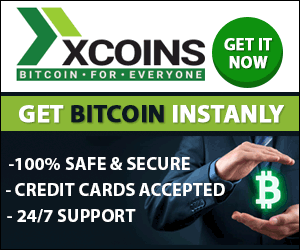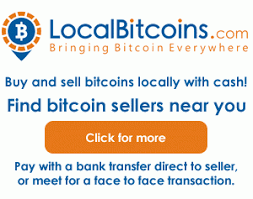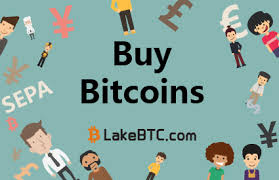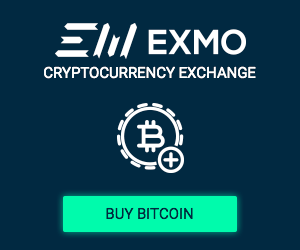 Featured ATMs
Warning (2): Invalid argument supplied for foreach() [APP/View/Elements/featured_atm.ctp, line 5]