Store Profile
Caveat Emptor Costumes (Austin): Caveat Emptor is a traveling show exhibiting historically reminiscent hats created with upcycled and vintage materials. We also have a limited selection of bargain vintage clothing and accessories. We take requests for custom millinery and will ship worldwide.
---
Categories: Clothing Apparel & Accessories
Accepted Coins: Bitcoin (BTC)

0

0
Accepting Coins
Business Hours
Monday: Open 24hr

Tuesday: Open 24hr

Wednesday: Open 24hr

Thursday: Open 24hr

Friday: Open 24hr

Saturday: Open 24hr

Sunday: Open 24hr

Offers from Caveat Emptor Costumes (Austin): (0) Offers Available
---
We're sorry. There are currently no offers available at this store.
Reviews of Caveat Emptor Costumes (Austin)
You can help other customers
Be the first to Review this Store!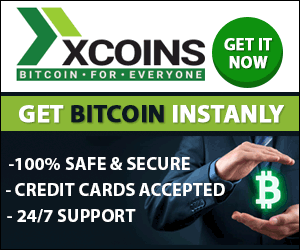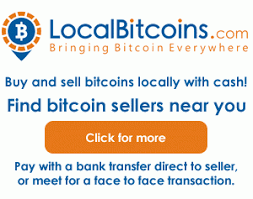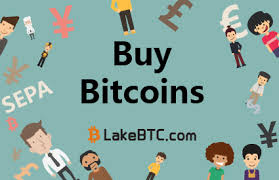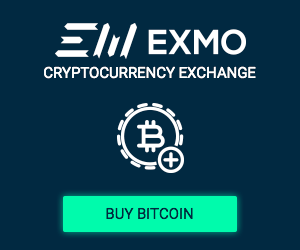 Featured ATMs
Warning (2): Invalid argument supplied for foreach() [APP/View/Elements/featured_atm.ctp, line 5]