Store Profile
Buyers Best Friend (San Francisco): About Us Buyer's Best Friend started out in 2010 as the world's largest catalog of wholesale specialty and natural products. We couldnt keep all this great stuff to ourselves, so in the summer of 2012, we brought our incredible wholesale catalog of artisanal foods, inspired gifts and gorgeous kitchenware products directly to consumers at our flagship San Francisco store, Buyers Best Friend - Wholesale & Mercantile (Haight Ashbury). Soon after, we opened Mercato, in San Franciscos North Beach neighborhood and our third San Francisco store in the Ferry Buildings South Hall. Dont worry, if you don't live in San Francisco, you can shop anytime at our online store where our entire catalog of incredible goods is available, and we offer $5 flat rate shipping anywhere in the United States. No matter where you live, Buyers Best Friend is the perfect local source for hard-to-find local and award-winning foods and great holiday gifts. Consumers and wholesale buyers can stop by our stores anytime to sample everything in the store and we mean everything from the Bay Areas own CC Made caramel corn, Emmys Pickles & Jams, to authentic aged Balsamic from the Malpighi family from Modena, Italy and real Swedish candy from Candy People of Sweden. Who We Are Founded in 2010 in San Francisco by foodie insider Joyce Guan and Google engineer Adam Sah, Buyers Best Friend was launched from the back room of a restored Victorian on Haight Street in San Francisco as a resource for the wholesale food trade. With their insiders grasp of the gourmet food industry, Buyers Best Friends experienced team quickly built the worlds largest wholesale catalog of unique foods, kitchenware and personal products. Buyers from large and small organizations equally passionate about quality - Whole Foods Markets, Nordstroms Espresso Bars, Google's corporate campus, and independent retailers such as Bi-Rite Market and Zingermans, among others - immediately recognized Buyers Best Friends ability to match artisan producers with the needs of their consumers. With this strong base, Buyers Best Friend quickly developed a nationwide reputation as the go-to source for delicious, well-crafted and hard-to-find foods, kitchenware and amazing gifts from the Bay Area, the United States and beyond.
---
Categories: Food & Beverages, Health & Beauty, Groceries
Accepted Coins: Bitcoin (BTC)

1

1
Accepting Coins
Business Hours
Monday: 9 a.m-9 p.m

Tuesday: 9 a.m-9 p.m

Wednesday: 9 a.m-9 p.m

Thursday: 9 a.m-9 p.m

Friday: 9 a.m-9 p.m

Saturday: 9 a.m-9 p.m

Sunday: Open 24hr

Offers from Buyers Best Friend (San Francisco): (0) Offers Available
---
We're sorry. There are currently no offers available at this store.
Reviews of Buyers Best Friend (San Francisco)
You can help other customers
Be the first to Review this Store!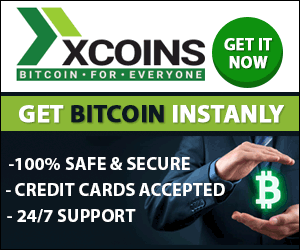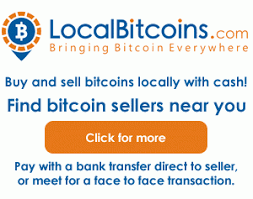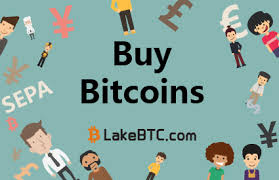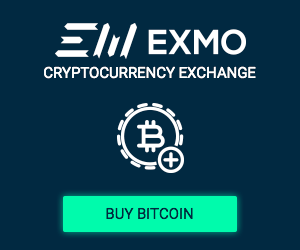 Featured ATMs
Warning (2): Invalid argument supplied for foreach() [APP/View/Elements/featured_atm.ctp, line 5]