Bitcoin ATM Location Profile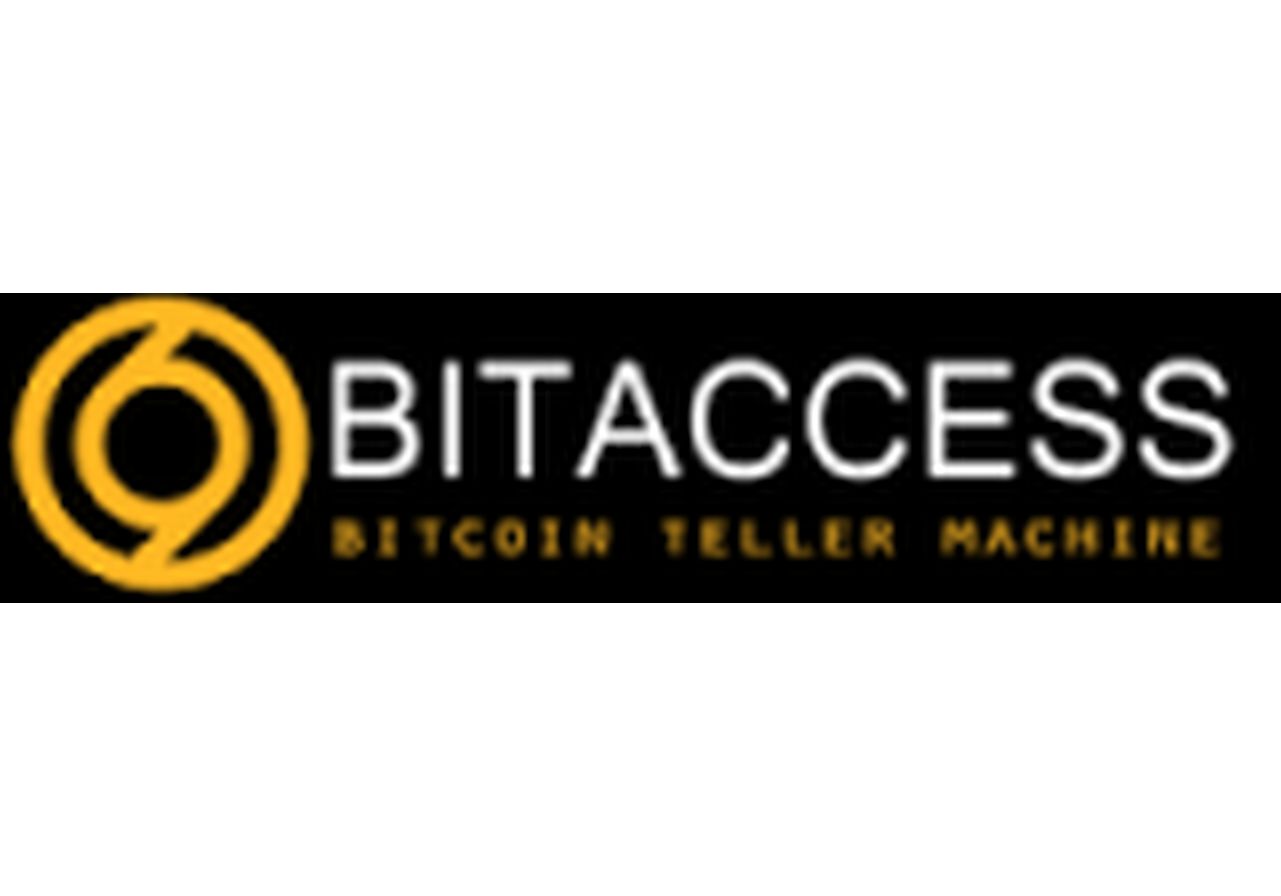 Bitcoin ATM machine in Stockholm at BTCX office - BitAccess:


Direction: Fiat > Crypto

Supported coins: Bitcoin

Fees: Buy 16.0%, Sell 5.0%

Fees updated: 17th Feb 2016

Limits: 6000 SEK per day


Details: BitAccess bitcoin machine is located in Epicenter lobby, same building as Tictail HQ.

Reddit user feedback:
"It took a minute or two for the machine to send the texts (sms) it needed to my cellphone, and the camera is placed a little too low so one has to crouch down a little so the face becomes visible on the picture.

I bought my bitcoin and the fee seemed to be correct (I assumed that the SEK/USD rate hadn't changed much in the last hour since last I checked it, and I verified the fee to be approximately 5 %). But I didn't think about that the daily limit was 3000 SEK for both buying and selling, and not just for buying. So I wasn't allowed to sell bitcoin for 100 SEK as I had planned.

The entrance door to the building was locked so I don't know if one is supposed to go inside by entering a door code or call someone through a door phone. I never got to reading any instructions about that because another person happened to be entering while I stood there so I simply followed that person to get in. The BTM had clear instructions on top of it and on it's monitor screen.

The verification (to raise the allowed daily limit currently from 500 SEK to 3000 SEK) process went fast as well (5-10 min) and there were chairs nearby to sit on while waiting for the verification text (sms) to arrive. The bitcoin I bought arrived nearly instantly, and I got a paper receipt with the blockchain transaction number and other details in case I'd ever need it."

In July 2015 the limits were raised to 6000 SEK per day.

---
Manufacturer: BitAccess
Accepted Coins: Bitcoin (BTC)

0

0
Accepting Coins
Contact Information
Malmskillnadsgatan 32, 111 51 Stockholm, Sweden
Sweden
3032191680

Business Hours
Monday: 8:00 - 18:00

Tuesday: 8:00 - 18:00

Wednesday: 8:00 - 18:00

Thursday: 8:00 - 18:00

Friday: 8:00 - 18:00

Saturday: Closed

Sunday: Closed

Reviews of Bitcoin ATM machine in Stockholm at BTCX office - BitAccess
You can help other customers
Be the first to Review this ATM!